Start A New Inning
The Indian Premium League is not just a cricket tournament, it's an emotion!
Like every Indian, IPL was the hot topic of our discussions too. Being a bunch of cricket enthusiasts, we loved executing this IPL campaign for one of our clients, Oasis Fertility. With the objective of resonating with the target audience and generating awareness about Oasis Fertility's services, we aimed to tap into the excitement and emotions associated with IPL while addressing a sensitive topic like infertility in a quirky and lighthearted manner.
Services :
Brand Strategy , Digital,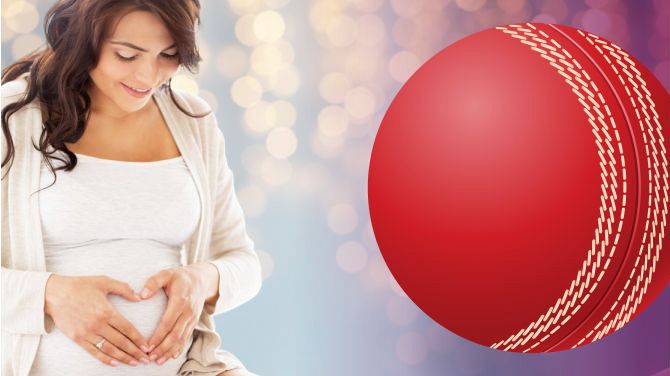 Campaign Overview
The Oasis IPL campaign was exclusively designed for digital platforms, taking into consideration the widespread popularity of IPL and its significant presence on various digital media. We recognized the potential to leverage the massive IPL fanbase to communicate our message effectively in a quirky way.
Strategy and Execution
Our team brainstormed ideas to blend cricket terms and infertility conditions to create humorous wordplay. We aimed to strike a chord with cricket-loving Indians while addressing the sensitive topic of infertility. The concept provided a unique opportunity to engage the audience with witty and relatable content. We developed a series of visually appealing and cleverly worded creatives that showcased a fusion of cricket elements and infertility conditions. Each creative was carefully crafted to ensure that the message was conveyed in a humorous yet sensitive manner. The content included visual illustrations, catchy captions, and hashtags to encourage social media sharing and engagement.
Results
The Oasis IPL campaign resonated with the target audience and generated significant buzz. The client witnessed a huge increase in engagement & lead generation from our campaign. As our client mentioned, "Compared to our generic/offer-specific creatives, IPL ones have given us a higher CPL".
Conclusion
The Oasis IPL campaign effectively combined cricket terms and infertility conditions to deliver a humorous wordplay that resonated with the Indian audience during the IPL season. By tapping into the emotions associated with IPL and addressing a sensitive topic in a quirky manner, we successfully engaged the target audience and generated awareness about Oasis Fertility's services. The campaign's high engagement, reach, and positive social impact demonstrate the effectiveness of humor and relatability in conveying a serious message. We are proud to have executed this campaign for Oasis Fertility, and we look forward to creating more innovative and impactful campaigns for our clients.