Androlife Father's day campaign
It is not just a tagline but a belief we all have at Leads Brand Connect. Here is yet another campaign from us to give back to our society & stand out on the client's vision. Our team, full of creative heads, are experts in conveying a powerful message through its campaign and helping them achieve the desired outcome.
Services :
Brand Strategy , Digital,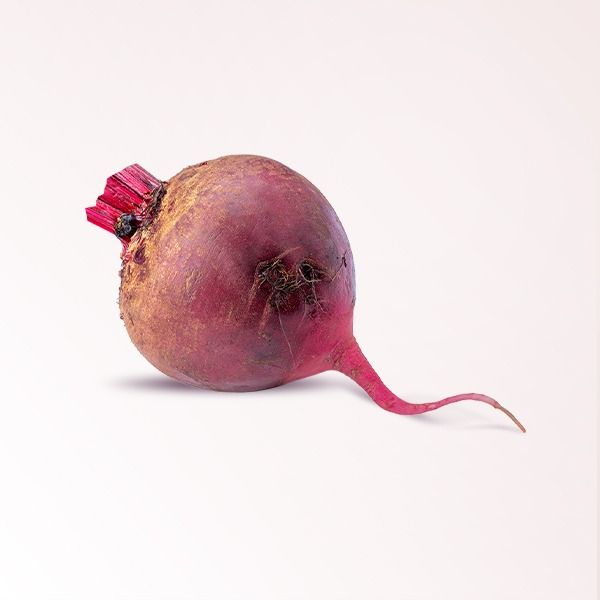 The Challenge:
The challenge was to spread men's fertility awareness in a society where men often neglect their fertility issues. There is a social stigma around it to not talk about men's reproductive problems.
The Solution: Shock & Remedy Approach
We aimed to not only grab the attention of their targeted audience but also provide a practical solution. By sharing the harsh truths & heart-winning remedies, the "Shock & Remedy" approach became a big hit!
The Shock:
We created some eye-catching social media creatives that aim to penetrate through the lack of knowledge and indifference in the male community by highlighting the common yet ignored facts with shocking statistics to have a lasting impact. These creatives were shared across various social media platforms to maximise reach and generate awarenes
The Remedy:
Now that we gave our targeted audience a shock, they will definitely search for the remedy, and we are ready with our next step - to ease the shock with our Remedy posts. These posts are broken down into three segments: diet, physical, and mental health. ### **1. Diet:** The most important step to maintain a healthy life - be it physical, mental or reproductive, is to maintain a healthy diet. With the aim of increasing awareness regarding a balanced diet, we shared content that gave recommendations of specific food items and dietary plans to take a step forward toward healthy reproductive life.
2. Physical Health:
The next step is maintaining good physical health. We now focus on encouraging people to take up a healthy lifestyle, including physical activity (emphasising particular exercises like squats, cycling, Yoga, etc.) in their daily routine and cutting off negative habits like smoking, excessive alcohol consumption and junk food from their life.
3. Mental Health:
Now comes the most important part - Mental health! A healthy body needs a healthy mind, and one needs to recognise the impact of mental health on overall well-being. We broke down this step into two parts. Firstly, we shared informative posts that talked about seeking guidance and help from healthcare professionals. Secondly, we collaborated with healthcare experts and doctors to share knowledge, insights and advice on mental health management. These videos were shared across various platforms, viz. YouTube, Facebook, Instagram and LinkedIn
Platform-specific Strategy:
Each platform has its own set of audiences, and the content needs to be presented to cater to all. We tailored our content distribution accordingly. While the shock and remedy posts were shared across multiple platforms, mental health-related videos were explicitly targeted for audiences on YouTube and Facebook. For Instagram, we made reels out of these videos to reach the audience on that platform. And for LinkedIn, we tapped into the community of healthcare professionals by posting blogs and engaging with them.
Why LinkedIn Centric Campaign?
LinkedIn has to be one of our campaign's key social media platforms, with a user base of 900 million professionals. We strategised our campaign in such a way that it targeted individuals dealing with work-related stress and health concerns, hitting right at their pain points. By talking about mental and physical health and their overall impact on reproductive health, we managed to engage with people who resonate with the message of our campaign. By strategically putting out the content and raising awareness, taking one step at a time, we successfully broke through the societal taboo regarding male fertility and reproductive health. With this awareness campaign for Androlife, we increased awareness and ignited a sense of urgency among men to take their reproductive health seriously - keeping all the preconceived notions and hesitations aside! With our shock and remedy approach, we caught their attention, gave them solutions and started a dialogue that motivated them to talk about reproductive health openly, take care of it and seek medical help if needed. By platform specifically strategising the content, we were able to maximise our reach, engage with more people and bring a change.
At Leads Brand Connect, we address our client's objective and create unique and innovative campaigns that stay with the audience for a long time. We are unique. Create Unique Campaigns. And we are proud of it!