We Cover It All
Leads Brand Connect are so obsessed with delivering unique campaigns that your TG won't be able to ignore. So, when Leads Insurance Broke reached out to us for their digital communication strategy
Services :
Brand Strategy , Digital,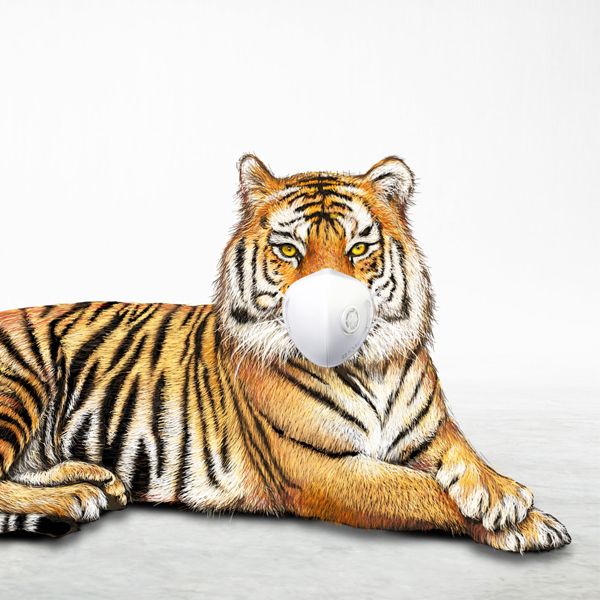 The crazy heads at Leads Brand Connect are so obsessed with delivering unique campaigns that your TG won't be able to ignore. So, when Leads Insurance Broke reached out to us for their digital communication strategy, seeking to shatter this monotony and inject a breath of fresh air into the world of insurance, we wholeheartedly embraced the challenge.
The Challenge:
Insurance is often seen as a rather dull topic, accompanied by a social bias that usually suggests that individuals who are healthy and responsible have no need to concern themselves with having insurance. To shatter this perception, we needed to conceive a whimsical campaign that not only brought smiles to faces and captured attention but also effectively communicated the significance of insurance in our everyday existence.
The Solution:
We made Engaging, Quirky, and Attention-grabbing creatives to break the notion of being boring around Insurance and tell people the importance of Insurance. The creative approach was to grab the attention by being simple but unique & minimalistic simultaneously. Each creative tells a compelling story in a most meaningful and quirky way to make the audience take the required action. If you look at the creative of a guy comically slipped on the banana peel, resulting in unexpected & sudden medical expense. This resonates with the audience that Insurance can prevent them from uncertainties or life's unpredictable turns. A unique moment marketing ploy involving a tiger wearing a mask gives the poignant metaphor that conveys that the toughest individuals can also be affected by air pollution. This creative conveys the importance of adversity insurance. Furthermore, if we look at a lemon coupled with a fleet of four-wheelers, it symbolizes, whether it's a compact car or a big one, the importance of car insurance remains constant.
The Impact:
Our digital communication strategy for LIB broke the mundane and reshaped the ideology of people toward insurance. The fresh and innovative approach impressed the audience and got all the attention of competitors and peers. They witnessed the snooze-inducing to curiosity-sparking response digitally.